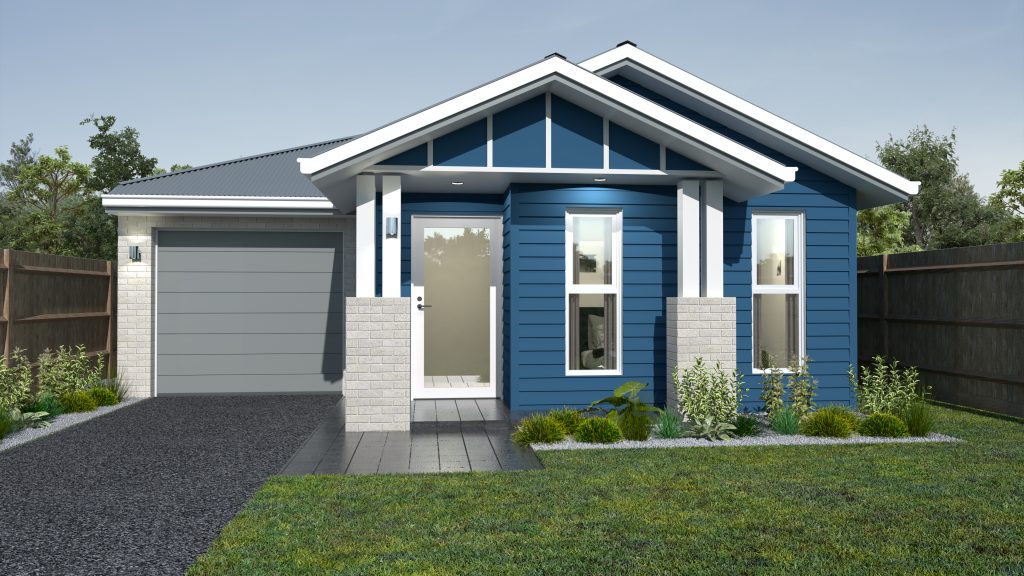 3 Bed | 2 Bath | 1 Car
The newly created Apartment Home Lots, reflecting the latest trend in housing, will have a special attraction for some new home builders.  Firstly Blocks are priced at only $125,000, the lowest price for a brand new block in a quality estate seen in Rocky for many a year.  Naturally, these 10m wide blocks are not going to suit those looking for the larger family home, or a big yard. However, for those looking for the Apartment Style Home they are perfect.  Got better things to do with your weekend than the lawn? Like to travel without worrying about the maintenance at home?  This may be just the thing for you!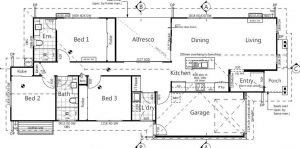 There are options within these designs to complement your tastes:
Contemporary façade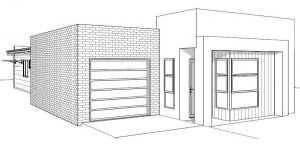 Hamptons Style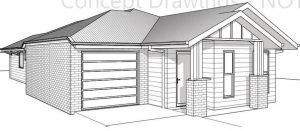 There are also choices of floor plans: a compact, efficient layout…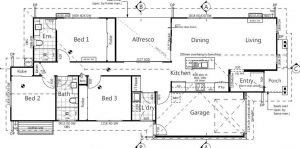 or a little more luxury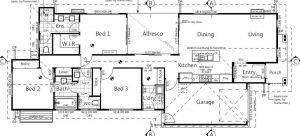 Your choice!  Our Apartment Style Home Designs are like a luxury apartment but on your own private piece of land.  You're going to love it!