Crestwood at Norman Gardens
Located in the leafy suburb of Norman Gardens, Crestwood is an enviable place to live in Rockhampton.
Nestled amongst the beautiful foothills of Mt Archer, residents will fall in love with everything this stunning natural setting has to offer. Comprising of just 200 lots, Crestwood is small enough to have a real community feel while offering a large range of homesites.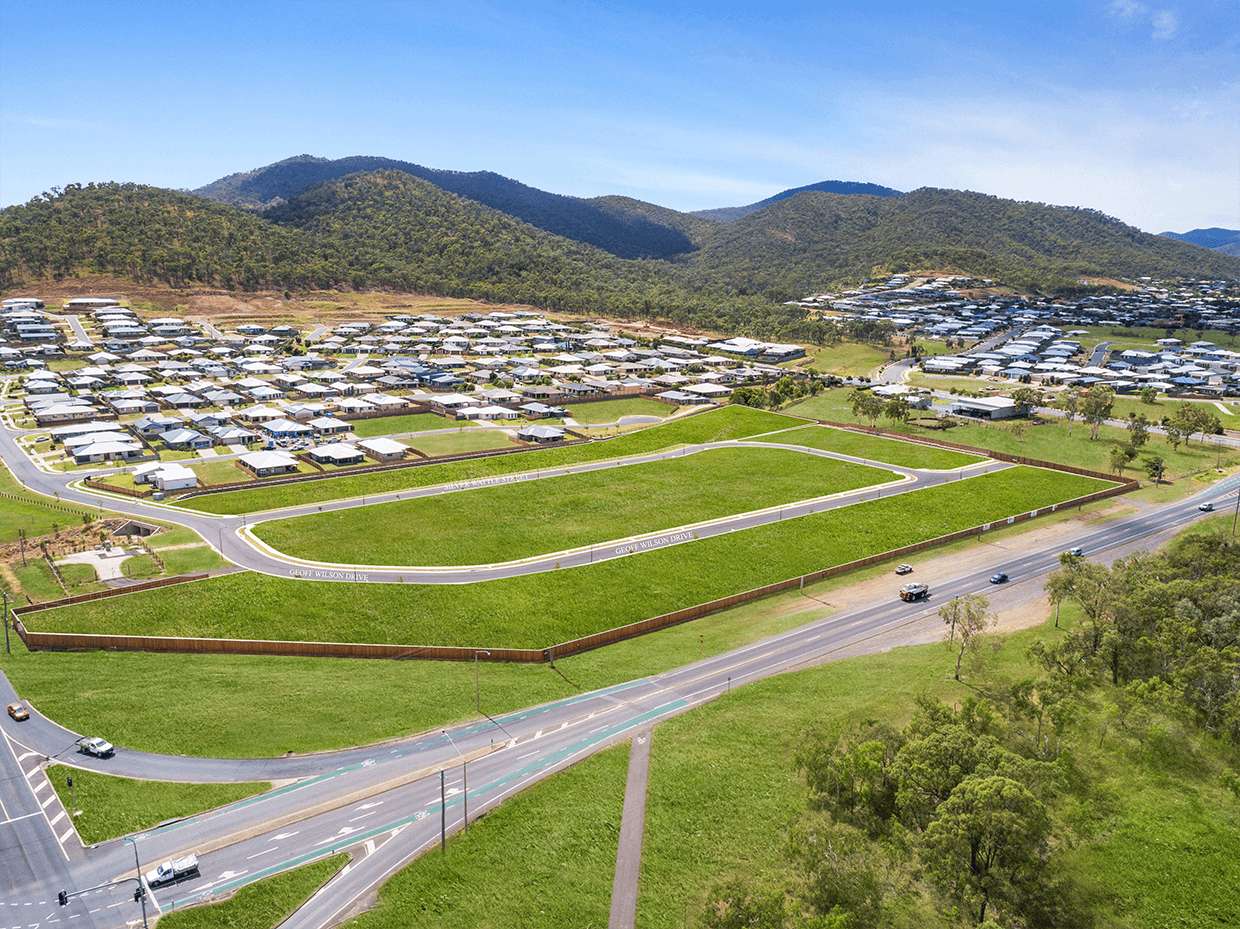 WORK CENTRAL QUEENSLAND COAL MINES, LIVE ROCKHAMPTON
For those who work in the Central Queensland coal mines, Rockhampton is the place that ticks all the top priority lifestyle boxes: affordable housing; quality education opportunities; high level health care and support services plus top-shelf arts and cultural amenities beautifully wrapped up in a central location.
CHESTNUT AVENUE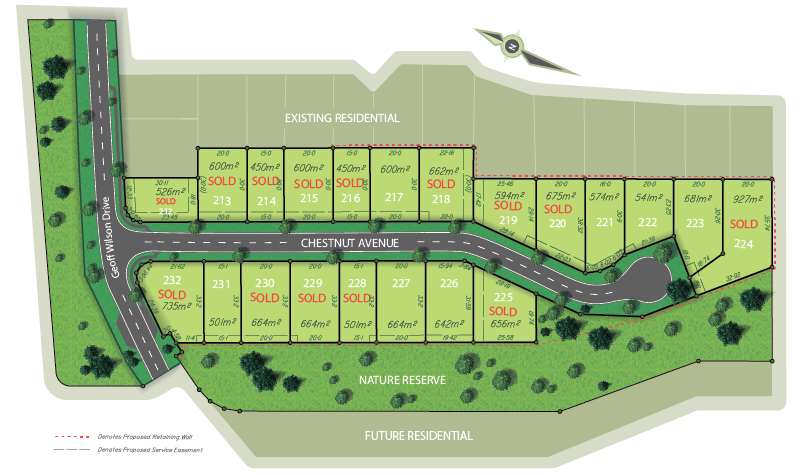 NEW LAND RELEASE: SILVER WATTLE